The Drug Saliva test is a rapid detection test for detection of various drugs and their metabolites in oral concentrations.
The test provides only preliminary analytical data. The drug saliva test is a test for drugs present in the fluid specimen. In order to ascertain that the proper volume of specimen is obtained a coloured line will always appear at the control line region after the membrane has been properly wicked.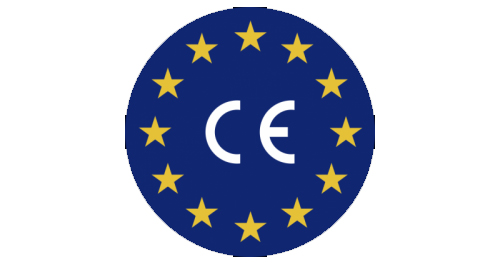 CLINIHEALTH SALIVA DRUG TESTS
FEATURES
High accuracy
SAMHSA cutoff levels
Test for Morphine-Cocaine, Metamphetamine-Dagga, Ketamine-MDMA
ISO certified
CE Approved
Quick high quality rapid test using saliva
SALIVA DRUG TEST FAQ
1
What are the cutoff levels?
Different parameters have different cutoff levels - contact us for this data
2
How long do drugs stay in the saliva ?
Codeine is the fastest opiate to leave your system.Blood tests within 24 hours.Urine within 24-48 hours and some parameters longer.Saliva also 2-3 days depending on drug strength as well as other factors - THc can be detected for up to 24 hours.
3
How accurate are blood tests for drugs?
Blood drug tests are accurate and virtually impossible to beat.Blood drug tests are not popular due system life as well as cost and waiting time.
4
How accurate is oral testing?
Oral drug testing has the ability to detect use within few hours .It also has the ability to detect use within few hours .It also has the ability to detect drugs up to 4 days after last use .This method can be classified as one of the more efficient methods depending on cutoff levels and specimen.
5
What is the better - Urine or Saliva drug tests?
Urine tests are more simple and more easier to obtain a valid usable specimen.They can detect up to 21 drugs in one test. Results in minutes - the tests are CE and SAMHSA passed.Urine much more commonly used. Saliva tests are a growing trend .Results are in minutes .Urine tests are in 5-7 minutes.