Latex Gloves are made of Natural rubber- providing protection comfort and durability. They offer protection and durability across a broad range of industries.
They are ideal for medical safety and food industries. Medical gloves are disposable gloves used during examinations and medical procedures to help prevent contamination between practioners and patients.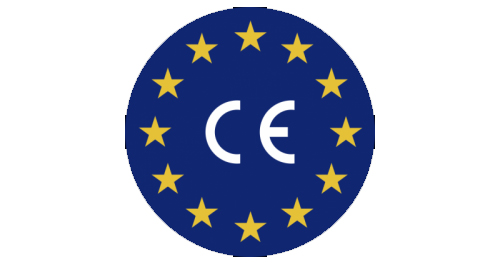 LATEX GLOVES
High Sensitivity and durability
Works well in high risk operations
Cost effective and chemically resistant
Availale in powdered or powder free
Biodegradable
Textured Grip
Made with high grade rubber
ISO CE Approved
CATALOGUE NUMBER : GLPCHM
Packed in 100s dispenser box
LATEX GLOVES FAQ
Latex is a milky emulsion which originates in gum trees
2
Can Latex cause allergies?
Yes it can but new processing techniques have reduced this - It is now manufactured powder free.
Latex Gloves are made from natural rubber.They have high chemical and puncture resistance.No glove offers 100% guaranteed protection however quality manufactured gloves used and applied correctly can offer a good amount of protection.
4
What is the difference between Latex and Nitrile ?
Latex Gloves- made of natural rubber- high comfort and flexibility-risk of allergic reaction. Nitrile Gloves- made of synthetic rubber mix - stretch and durable-minimal risk of allegic reaction.