What is Syphilis
Syphilis is a curable infection caused by a bacterium called Treponema pallidum. This infection is sexually transmitted, and can also be passed on from a mother to her fetus during pregnancy. As a cause of genital ulcer disease, syphilis has been associated with an increased risk of HIV transmission and acquisition.
Most persons with syphilis tend to be unaware of their infection and they can transmit the infection to their sexual contacts or, in the case of a pregnant woman, to her unborn child. If left untreated, syphilis can cause serious consequences such as stillbirth, prematurity and neonatal deaths. Adverse outcomes of pregnancy are preventable if the infection is detected and treated before mid-second trimester.
Early detection and treatment is also critical in preventing severe long term complications in the patient and onward transmission to sexual partners. Congenital syphilis kills more than one million babies a year worldwide but is preventable if infected mothers are identified and treated appropriately as early as possible.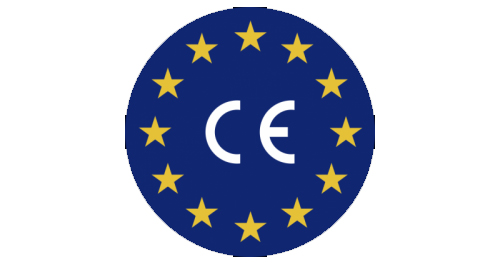 SYPHILIS TESTS detects antibodies to Treponema pallidum, the bacteria that cause syphilis. Any positive result from the rapid test must be confirmed with a second syphilis blood test performed in a laboratory certified by CLIA to perform more complex testing.
Syphilis testing with CliniHealth is simple. Each test comes with: 1 x rapid test, 1 x Alcohol swab, 1 x Lancet and 1 x buffer solution
SYPHILIS BULK PACK - 25s
We also offer a 50s bulk pack for clinics and Doctors
Features:
Reliable and inexpensive
Convenient and easy-to-understand directions
Clear preparation procedures
Simple and safe specimen collection directions
Comprehensive package of required materials and components 
Rapid and accurate test results within 10-20 minutes
SYPHILIS FAQ
1
How long does it take to test positive for syphilis?
With blood testing, syphilis can be detected as early as 1 to 2 weeks after exposure. The highest accuracy can be expected within about three months, with false positive results possible any time within the initial 90
2
What is the first sign of syphilis?
Symptoms of primary syphilis are: Small, painless open sore or ulcer (called a chancre) on the genitals, mouth, skin, or rectum that heals by itself in 3 to 6 weeks. Enlarged lymph nodes in the area of the sore
3
What happens if you don t treat syphilis?
Syphilis is a sexually transmitted infection (STI) caused by bacteria. Even though it is curable, if syphilis isn't treated, it can cause serious damage to your brain, heart, nervous system, and even lead to death.