Wooden tongue depressors are used for examination of the mouth and throat in order to inspect and asess for any infections and disorders.
Also known as a spatula they are usually made from wood and can be sterile and non sterile as well as disposable.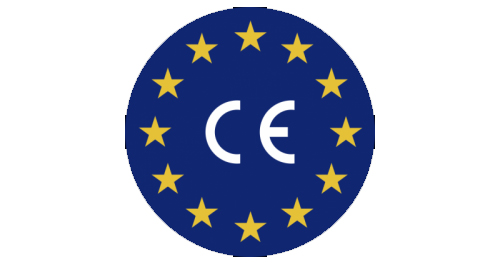 TONGUE DEPRESSORS
Packed in 100s
Ergonomic design
Supreme A grade wood
Easy grip
TONGUE DEPRESSORS FAQ
1
What is a tongue depressor made from ?
CliniHealth tongue depressors are made from supreme A grade wood
2
Who uses tongue depressors?
Primarily used by medical practioners it is used to examine mouth and throat for infections. It is also used in other industries fro different applications.