Would you like your own brand?
ADVANTAGES
*NO RISK OF COMPLICATED IMPORT REGULATIONS
*WE HANDLE FROM START TO FINISH
*WE HANDLE ALL THE TOUGH STUFF - DELIVERY TO YOUR DOOR
*LOW MINIMUM QUANTITIES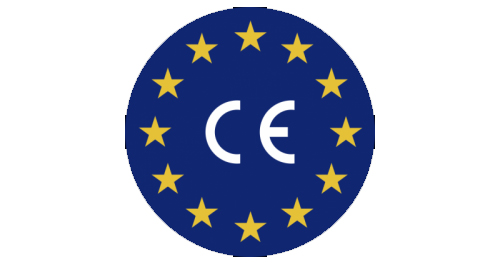 Our clients Include wholesalers as well as 2 healthcare chain stores.
We have almost 53 suppliers that have built relationships for almost a decade and can brand any item for you.