Alcohol swabs are cotton pads coated in pure isopropyl alcohol - sterile and individually packed. They are generally used to sterilise a site prior to injection and application.
Alcohol swabs are ideal in preventing bacteria and germs from entering and infecting wound sites resulting in infection. Each puch is sealed in a sterile aliminium pouch to prevent drying out- other uses include cleaning small cuts scrapes and blisters.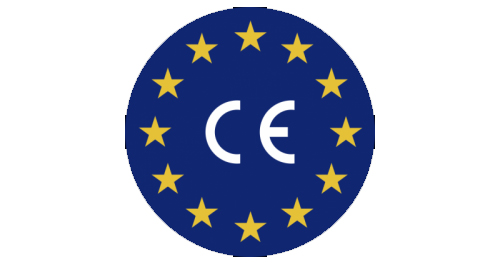 ALCOHOL SWABS
4 PLY HIGH QUALITY PACKED IN 200s
ALIMINIUM POUCHES
STERILE
EASY DISPENSER BOX
ALCOHOL SWABS FAQ
1What are alcohol swabs used for?
Because they are sterile and packed individually they are used to disinfect sites and areas to prevent bacteria and infection- shown to reduce bacteria by 91% in clinical studies.
2Do alcohol swabs kill germs?
Yes up to 91%
3How effective is isopropyl alcohol for sterilisation?
Very effective - it is 99% pure grade and can kill up to 91% of bacteria as shown in numerous studies and applications
4How is it packed?
Packed in 200s sterile aliminium pouches- 4 ply for added protection and sterilisation.