Urine Analyzer is a kind of semi-automatic photoelectric colorimeter that can be used together with the URS-10T, URS-11MA, URS-11-Ⅲ. It can provide a qualitative or semi-quantitative result for Urobilinogen, Bilirubin, Kentone, Blood, Protein, Nitrite, Leucocytes, Glucose, Specific gravity, pH, Ascorbate Acid and Micro Albumin of the urine sample according to the color change caused by the interaction between the reagent areas and the biochemical components in urine.
Adopting the advanced "High luminosity cold light source reflection determination" technology, Urine Analyzer gets the specialties of resisting the interference of the ambient light and has longer lifespan. It can finish the testes on 11 kinds of biochemical components in urine within 7 seconds, and it also can revise the affects toward the test result which is caused by ambient temperature、ambient light、acid-base scale and abnormally colored sample. It can also connect with the urine sediment analyzer.
Urine Analyzer is a kind of invitro diagnostic device (IVD) used by professionals.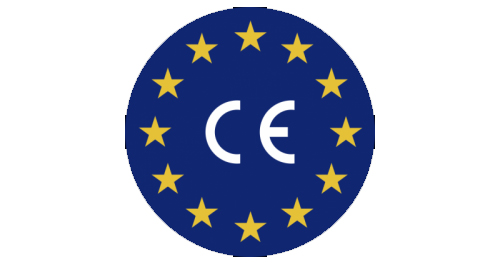 URINE ANALYSER
QUICK RESULTS YOU CAN TRUST
HIGH QUALITY ANALYSER USED FOR QUICK AND RAPID READING OF COMBI STRIPS
TEST PRINCIPLE: SUPER HIGH LUMINOSITY COLD LIGHT SOURCE REFLECTION
TEST PARAMETERS: UP TO 11
TEST SPEED : UP TO 120 TESTS PER HOURS AT CONTINOUS TEST MODE
MEMORY : UP TO 1000
ABSORBS EXCESS URINE AUTOMATICALLY – PREVENTS CROSS INFECTION OF URINE
THERMAL PRINTER INSIDE WITH OUTER PRINTER INTERFACE
CONNECTS TO PC
DATA COMM- 9600 BPS
240V SA STANDARD
WEIGHT 4KG
DIMENSIONS : 355mmx300mmx145mm
WARRANTY INCLUDED
WEIGHT 4KG
SKU – UA200CLI